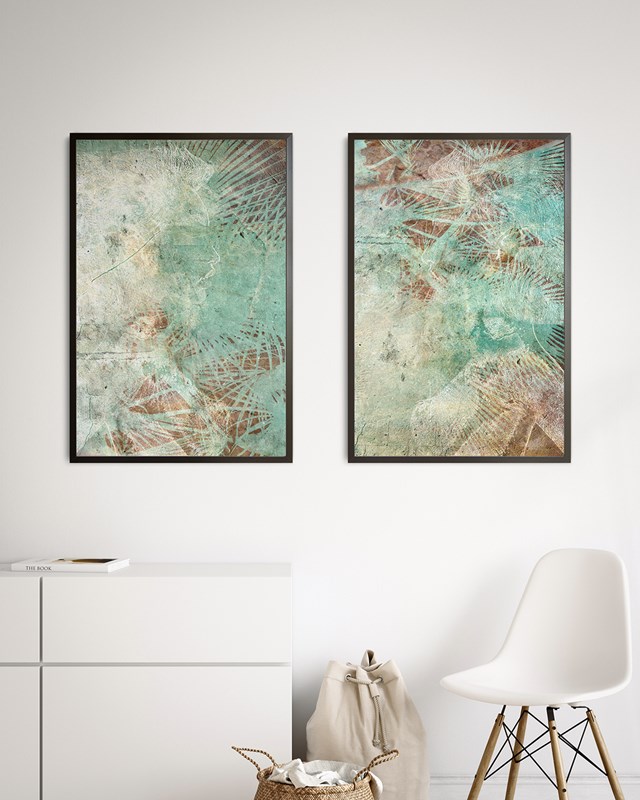 Gallery Wall: Turquoise breeze
This is the signal for you to finally add that classy pair of posters to your wall. Why this one? Look at the harmony of the colours, the wavy line work that inspires dreams. The real question is: how could you not?
In Stock
- Delivered within 5-7 business days
Free shipping on orders over € 59,90.
The poster is printed at our studio on 230g premium paper
Secure payments with Klarna
We are climate compensating all transports and are using recycled paper
More inspiring gallery walls