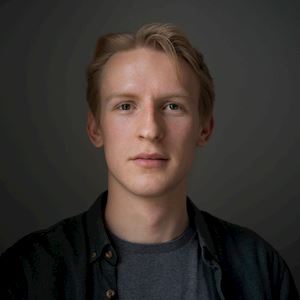 Laurens Bison
Berlin, Germany
I'm a 21 year old photographer from Berlin, Germany with a passion for capturing the atmospheric elements of cities and landscapes.
Growing up in the south of Germany, I've always been fascinated by the extraordinary scenery of the Alps, especially during moody weather conditions such as fog, rain and haze. At the age of 15 I started trying...
to capture these special and often fleeting moments while focusing especially on landscapes.
After moving to Berlin for my studies at university and finding myself in the isolation of lockdown, I tried to show the naturally buzzing and hectic city around me in its newly found tranquility and emptiness. Places and buildings where transformed into almost dreamlike sceneries, especially during snowy nights.

With every photo I take, I not only try to capture the uniqueness of the moment but also to create a visual escape from everyday life.

Read more