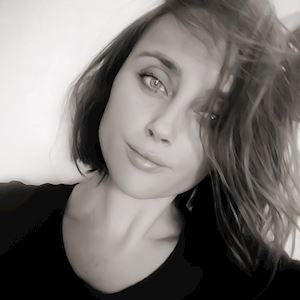 Emel Tunaboylu
Germany
Emel live in Istanbul, the city where she was born and studied art.
She loves to be inspired by places and people on her travels.
It offers her an ever-renewed and endless satisfaction to her art and heart. As a graphic designer she usually work digitally and sometimes they, her husband and daughter, spend the whole day with drawing. My home is a place where she can be really creative. In this period of her life, Emel like to draw abstract shapes on a clean surface and paint them in harmonious colors. Because even if they are the same, they can create different stories for everyone.
Read more
Buy my posters and art prints