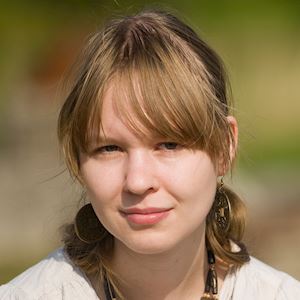 Judith Loske
Germany
Judith was born in the Ruhr area in Germany and wanted to become either an astrophysicist or an archaeologist in her childhood.
She studied illustration and now illustrate a lot of artworks for children's books.
And from time to time she also paints astronauts or mammoths from the Stone Age – very close to her childhood dream. Her two cats always inspire her to create new cute animal motifs.
Read more
Buy my posters and art prints