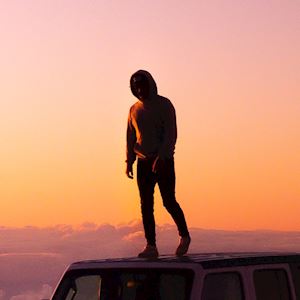 Chris Resch
Hawaii, United States
Chris used to work as a software engineer in Silicon Valley but one day he decided to quit his job and do photography instead.
Being born in Austria he has a close relationship to the mountains and nature.
That's probably the reason why he became a Landscape Photographer. But Chris lived in different parts of the world like California and Hawaii where he discovered his love for the ocean, surfing and traveling. Today Chris travels around the world to extraordinary locations to follow his passion of Travel, Adventure and Landscape Photography.
Read more
The photographer has no photos in their gallery yet