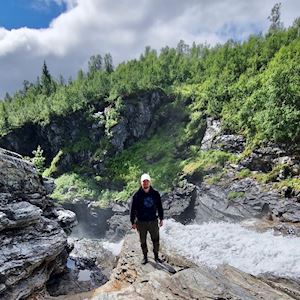 Jonathan Thim
Malmö, Sweden
I recently got my BSc in criminology at Lund University in Sweden, but have been photographing as a hobby for nearly 6 years. My pictures mostly consist of woodland and landscape compositions, but can also include wildlife, urban environments, and seascapes.
I grew up as a big-city-kid, but my favourite time is spent out in Swedish na...
ture which can be harsh, yet lush; wild, yet calming; and mysterious, yet rich in history.

These are impressions I seek to convey through my photographs, while simultaneously sharing my appreciation for the nature which we are surrounded by.
Read more