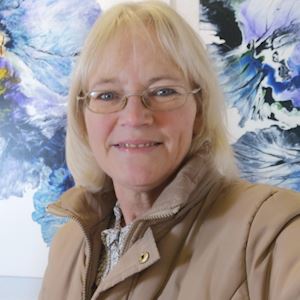 Winnie Møller
Vojens, Denmark
Painter and digital AI artist.

"ARTIST OF THE WEEK" at Printler in week 41 in 2022.
They wrote:
"Winnie Møller is a danish artist, who paints and also creates digital art with lot of emotions.
Her unique expression is dramatic, rare and gracefully. Exciting, beautiful and a bit... Out there (emoji of a planet)"

Read more
Buy my posters and art prints