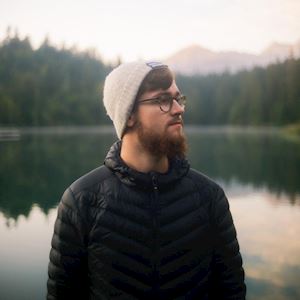 Lukas Saalfrank
Berg, Germany
Lukas Saalfrank is a german landscape photographer.
With minimalist Compositions he draws the the eye of the viewers to the essential and in that elevates the essence of a Photograph.
This kind of artistic work brings the atmosphere of a place become alive and lets the viewer feel a sense of connection to the actual location.
Read more