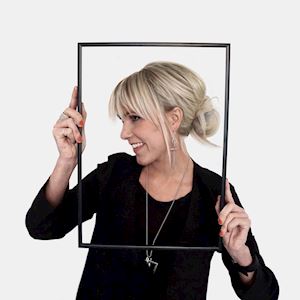 Sanna Wieslander
Skövde, Sweden
Illustrator and decor painter with a great passion for all the creative things in life.
I love to play with the imagination, combine different motifs into new and work with tiny details.
Preferably with a touch of humor or depth. All originals for my posters are drawn entirely by hand with ink, graphite and color pencils.
Read more
Buy my posters and art prints