Sell Your Art on Printler!
The easiest, most powerful way to make money with your art. Sell your photo art, paintings, and illustrations as premium prints. From your hand to audiences all around Europe.​




High Reach
Meet our fast growing customer base and get discovered by art lovers looking for motifs like yours.




Fair Compensation
Get 20% commission on every poster sold. No additional costs for marketing, printing, shipping or customer service.




Full Control
Stay in full control of your online gallery and retain all the rights to your artwork.
Simple, Transparent and Safe
• Free registration with 3 clicks

• Completely non-binding
• Retain full copyrights for your art

• Secure compensation with PayPal
More than 14 000 artists are already selling on Printler!

Spend less time & money on advertising, sales and printing. Do more on what you do best:
Create unique works of art.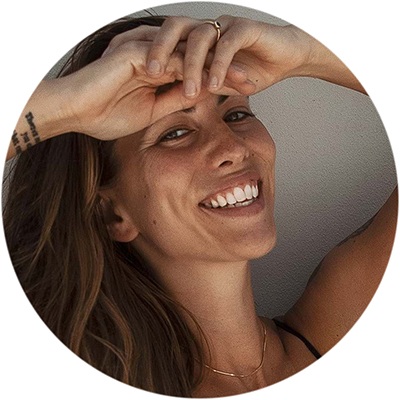 "Since selling on Printler, I can reach more customers with my art."
Linnea Frank
Photographer, South Africa



1. Register for free
Sign up to become a Printler artist in just a few clicks. Register with your PayPal account and get started!



2. Create Your Print Shop
Create you personal print shop with your own gallery. Start with up to 15 images that you think fit best.



3. Sell Your Art as Prints
Once your gallery is online, you are ready to sell. Take advantage of our reach and become a bestseller in your category!
Passive Income
Directly into Your Pocket


20-25% Revenue on every Print!
As a Printler artist you earn 20% on sold posters and 25% on sold fine art prints with your motif.
We take all costs for printing, shipping, advertising, selling and customer service.
You get paid every month directly via PayPal. We will send you notifications via email once one of your motifs gets sold. You can always see your sales statistics in your Printler account.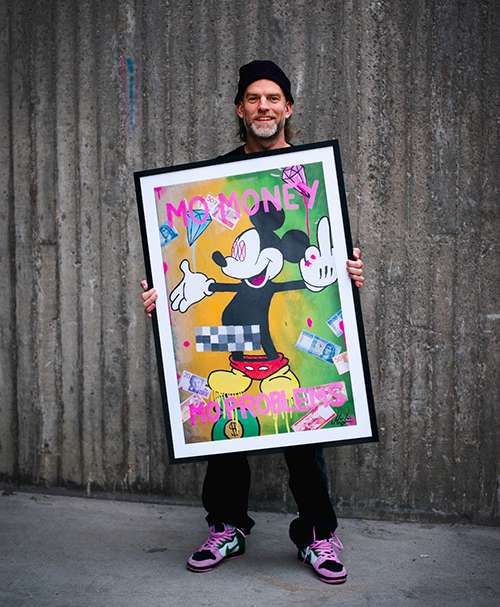 What Kind of Art Can You Sell on Printler?

Printler gives artists like you room to flourish. We invite you to upload your personal, original pieces of art and bring your unique style into homes all over Europe.
What's Waiting for You:

• Your artworks become premium posters!
• Passive income by multiplying your art's value
• High reach to art & interior lovers
• Visibility in Social Media & marketing campaigns
• Easily share your gallery on Instagram & Co
How much do I earn?
As a Printler artist, you get 20-25% of the selling price excluding VAT.
What kind of paper are you printing on?
Our posters are printed on sturdy, matte 230 gram paper with an appealing natural surface, FSC certified. The posters look great framed but can just as easily be hung up using clips or magnetic stripes.
Our framed Fine Art prints are printed on high-end paper from Hahnemühle. This premium product is mounted in a Swedish quality wood frame in black or white, with passepartout. All production steps are quality controlled by experienced photographers.
How does your print process work?
We don't stock prints, we print everything on demand. When a customer orders a print, the order information is sent to our print studio in Stockholm: Now the order gets printed, quality assured and carefully packaged by hand - and finally delivered to the customer.
Why choose Printler?
At Printler, we care about our artists. We provide you with the platform you need to sell your art, and make sure that you get your fair share of each sold print. You don't need to worry about production, delivery or customer service, we take care of all that for you. So that you can spend your time on doing what you love... like creating beautiful wall art for instance!