Canvas Prints - Real art on beautiful Canvasses
The world is your canvas!
Our new product isn't just a canvas, it's a brand new story told through quality. For those who love the look and feel of texture in their art, Printler's got you covered with our new canvas prints that bring the fabric feeling to digital prints. Stretched over a full wooden frame. It doesn't need glass, so you don't have to worry about reflections. The colours are done in multiple layers instead of the traditional single layer for a paper print with a matte finish. Our Canvas fabric absorbs colours so well, they create a true color mirror image that lasts for generation. 
And now for the really exciting part. Canvas prints are available in all sizes and for our entire art collection! Click on your selected motif, choose 'Canvas'. And boom! You're done. Bless your house with amazing canvas wall art.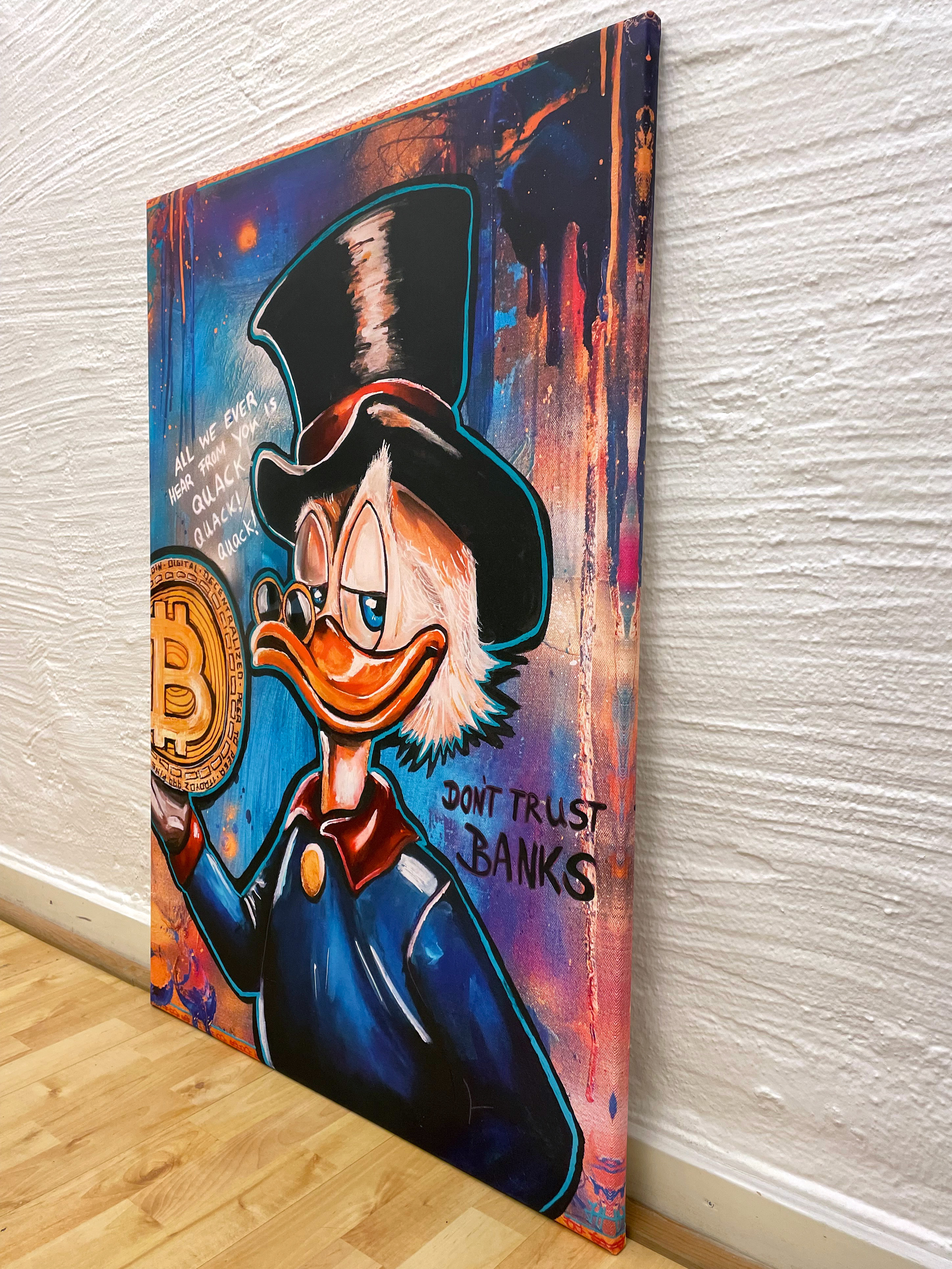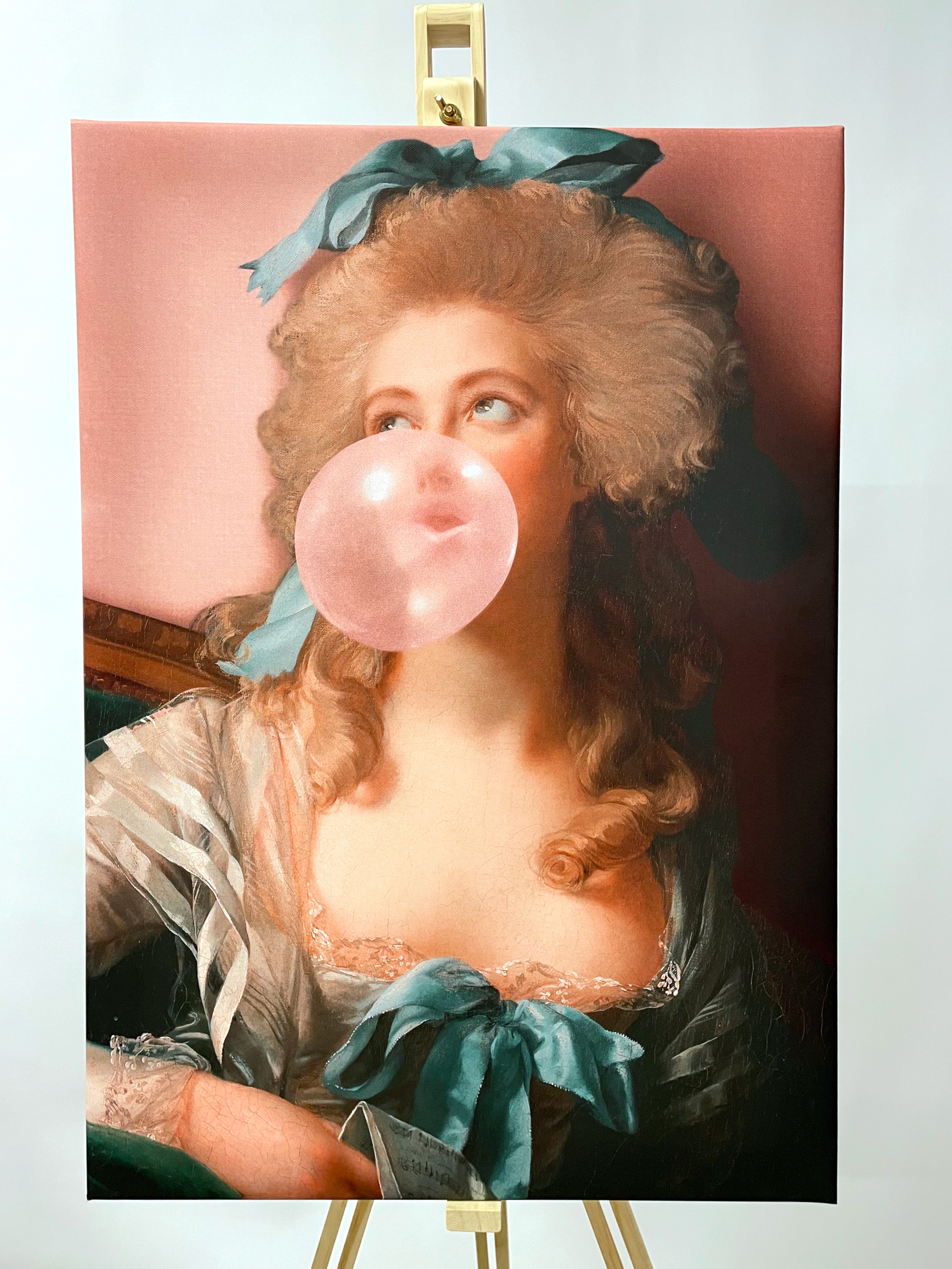 Why should I choose Canvas Prints?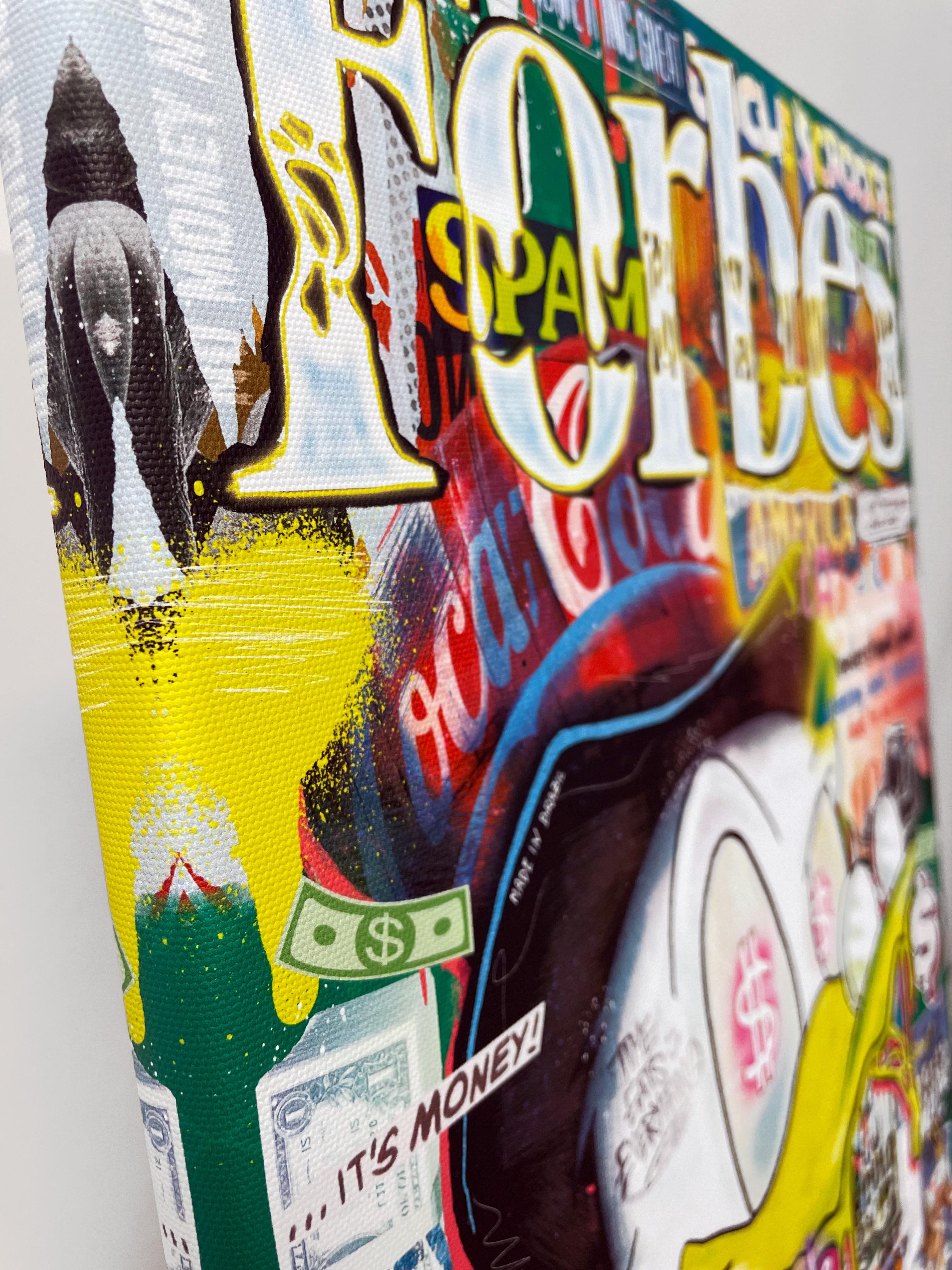 What is a Canvas Print?
Canvas Prints are a refined, and stylish upgrade from the traditional art print. Imagine the rich sound of a classic vinyl versus a traditional cd, that's the visual equivalent of a Canvas Print. It's your chosen artwork, printed on a canvas fabric, expertly stretched over a robust wooden frame. This gives the artwork an alluring texture feeling that creates depth and amazing colours. In a sleek design, in an overall quality that feels like an art gallery in your own home. This more than just an upgrade to the world of art. 
The many advantages of Canvas Prints:
A rich texture look and feeling for your art.
Wide range of sizes: 21x30, 30x40, 50x70 & 70x100.
Personally customisable: you can choose to put it in an extra frame.
No glass = no glass reflection on your art.
Extra depth to your artwork.
The texture blends seamlessly with any surface.
Colours that pop:
The mix of multi printing onto fabric creates extra depth, durability and perfect colour. It allows your artwork to really shine, as if you have the original artwork in your home. Absolutely perfect for Photo Art, Colourful Pop Art, Soulful Black & White Prints and much more.
Why should I go for Printler's Canvas Prints?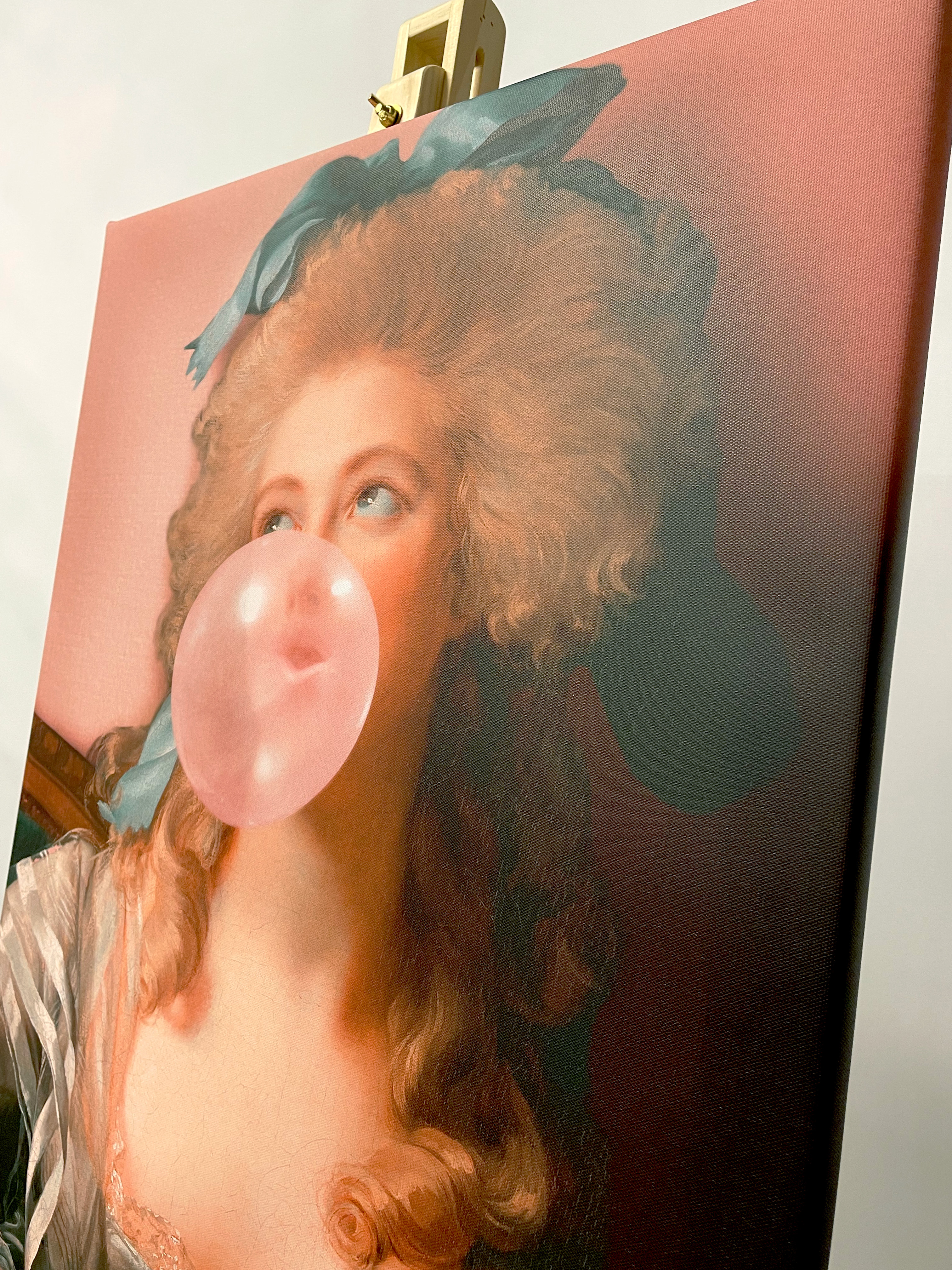 Because we are unmatched!
Unmatched quality: We know, we already talked about the quality of our Canvas Prints. But we can't hide our excitement, they are fantastic! Our Canvasses have a depth of 1,6cm with a rich and vibrant matt coating finish for amazing colours. The canvas is pulled over FSC-certified click frame from Nordic quality pinewood. And an easy-hang hook. Extra bonus, everything is water-based and PVC free. Creating an amazing feeling and look. Our goal? Durable art.
Unmatched Choice: Harnessing a network of more than 10.000 global independent artists, Printler delivers a complete spectrum of art styles and 50,000 unique artworks, straight to your home. Struggling to find your artistic match? It might just be a work-in-progress in an artist's mind. So check back in with us in a week or so.
Unmatched Artists: They are the creative core of Printler. Our vibrant artist community is a fantastic blend of seasoned and emerging talents. We provide a platform for their art, ensure fair pay, and refresh our collection weekly. By choosing Printler, you support an artist's journey.
Still unsure? Don't just listen to us, listen to our customers below. We are proud of our 4.4/5 Trustpilot score after +1.600 reviews. 
Amazing Canvas Prints in your home with 5 easy steps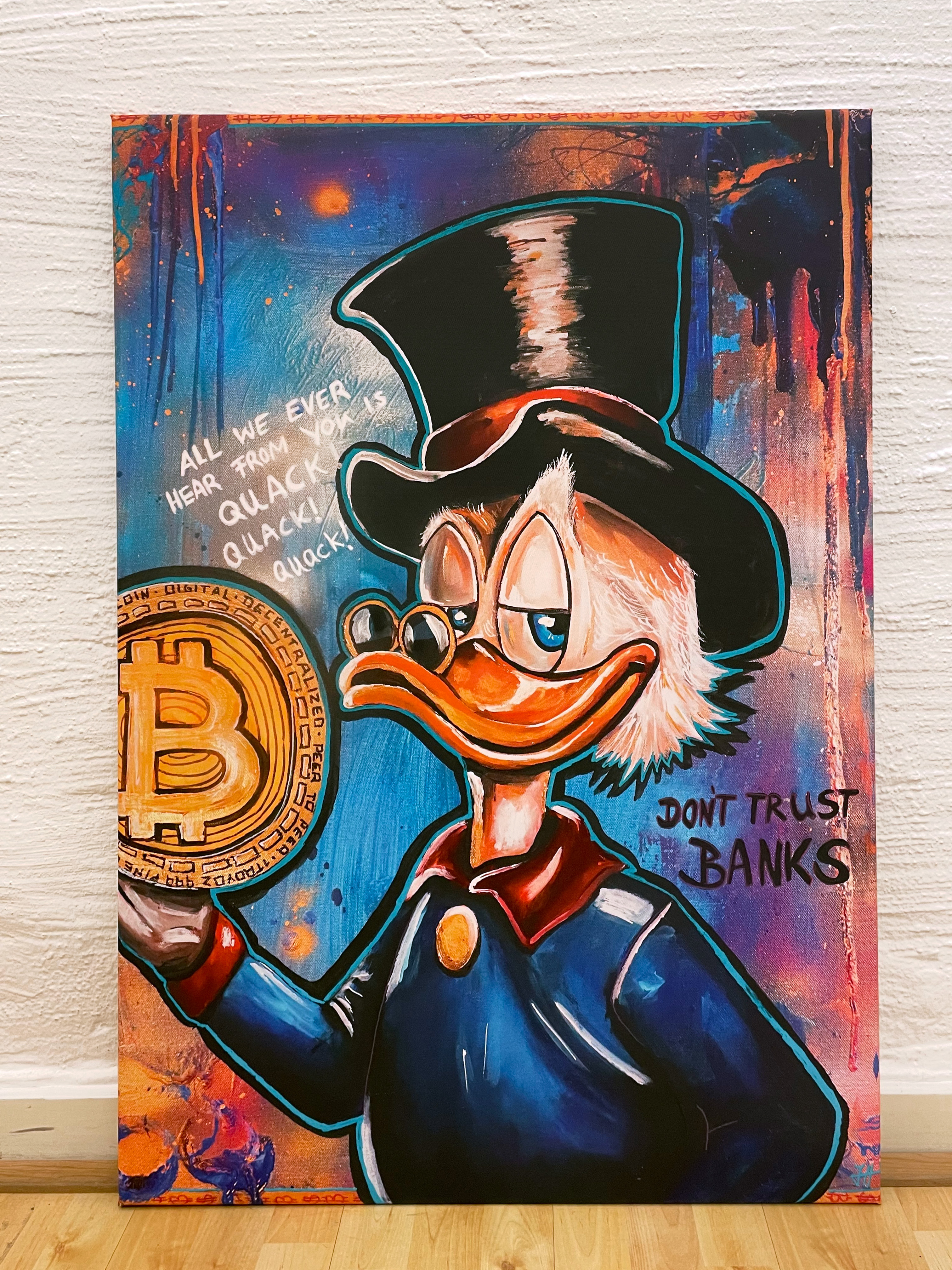 STEP 1: Explore our full Art Print collection & select the motif you that you want.
STEP 2: There are three options, so select 'Canvas' & you preferred size. 
STEP 3: It's now time to 'Drop the art into your cart'. 
STEP 4: You complete your purchase and we take care of the rest! 
STEP 5: Unpack your Canvas Print and fall in love with your amazing artwork(s)!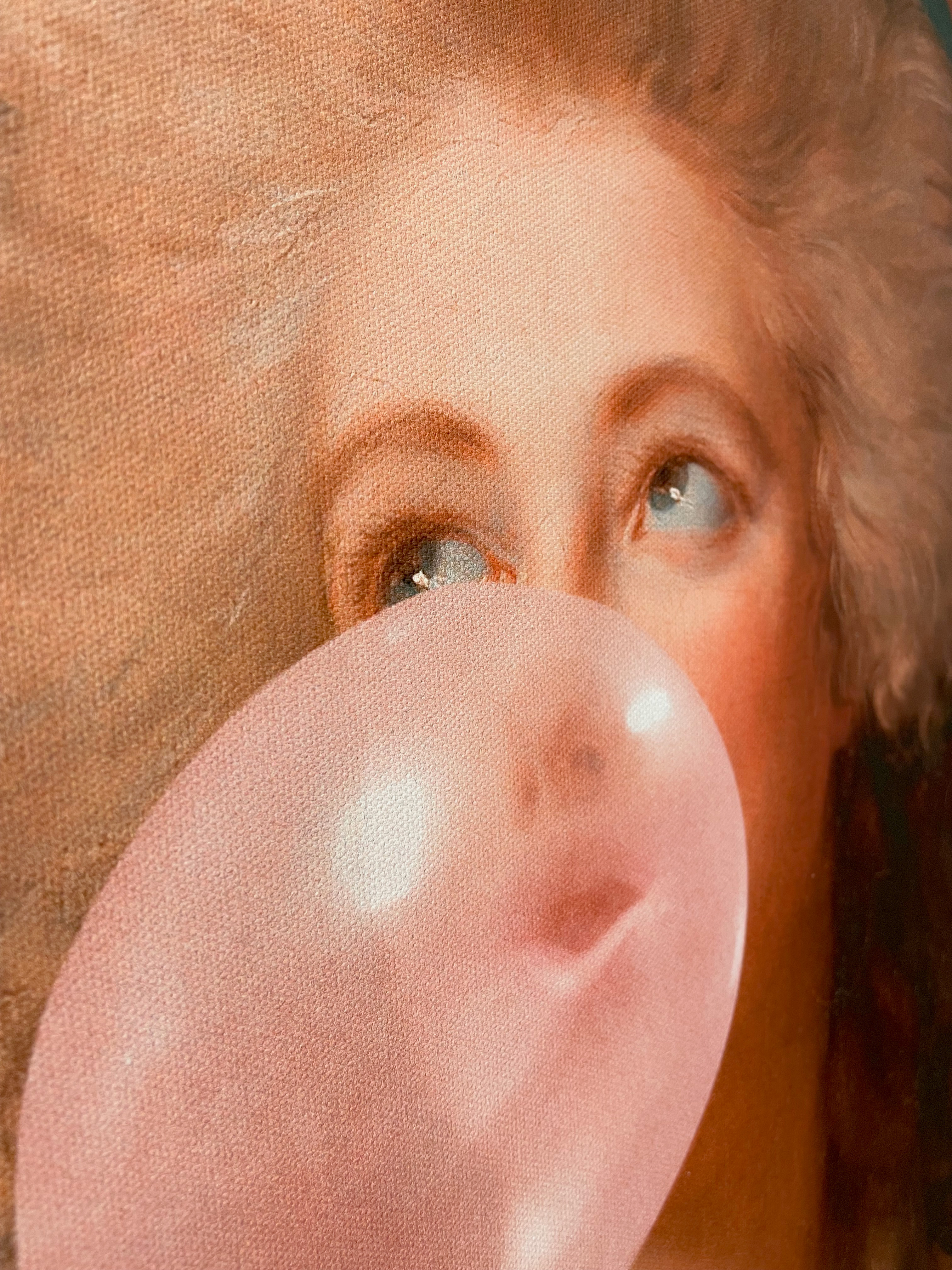 How to find your perfect Canvas Print(s)
Know your passions: Printler categorises artworks by theme. So if you know what you love, you can easily find it. If you love cinema, check out our film prints. Is photography your passion? Go to our amazing Photo Art selection. Nature, Music, Sports. The list goes on and on.
Know where you want it: which room needs some art? We have specific 'Art Per Room' categories and ofcourse, certain styles match different rooms best. Food & Drinks motifs for you kitchen. Text and quote art for your home office? We've got it and more!
Trust your inner curator: With our intuitive wall planner function, you mix different styles and sizes and visualise how they'll look on your walls. And if you need an extra creative spark, our Printler team already made some pre-curated gallery walls for you.