Fine Art Prints - Captivating Tableau Art
It's time to level up!
Welcome to the battleground of global art lovers and creative rebels! You have been called here today to witness and celebrate the launch of Printler's Framed Fine Art Prints and Tableaus. Printler already offers real and unique art from independent artists from all over the world. Now we can also offer you the finest version to display your magnificent taste in art. Namely, Fine Art Prints & Tableaus.
Now available for every artwork on our platform. Simply click on the motif that captured your eyes and select 'Framed Fine Art Prints'. Who said purchasing art should be complicated?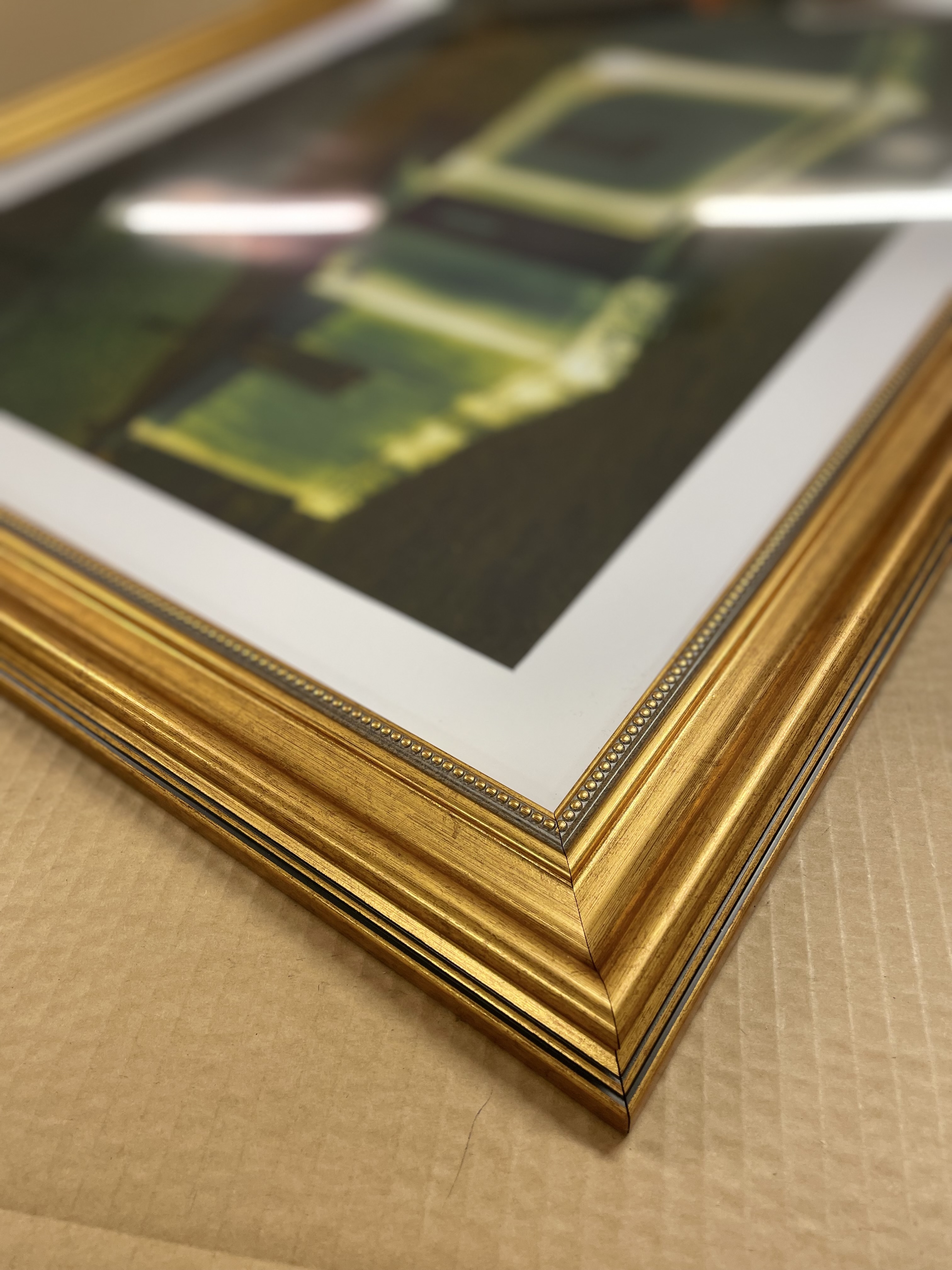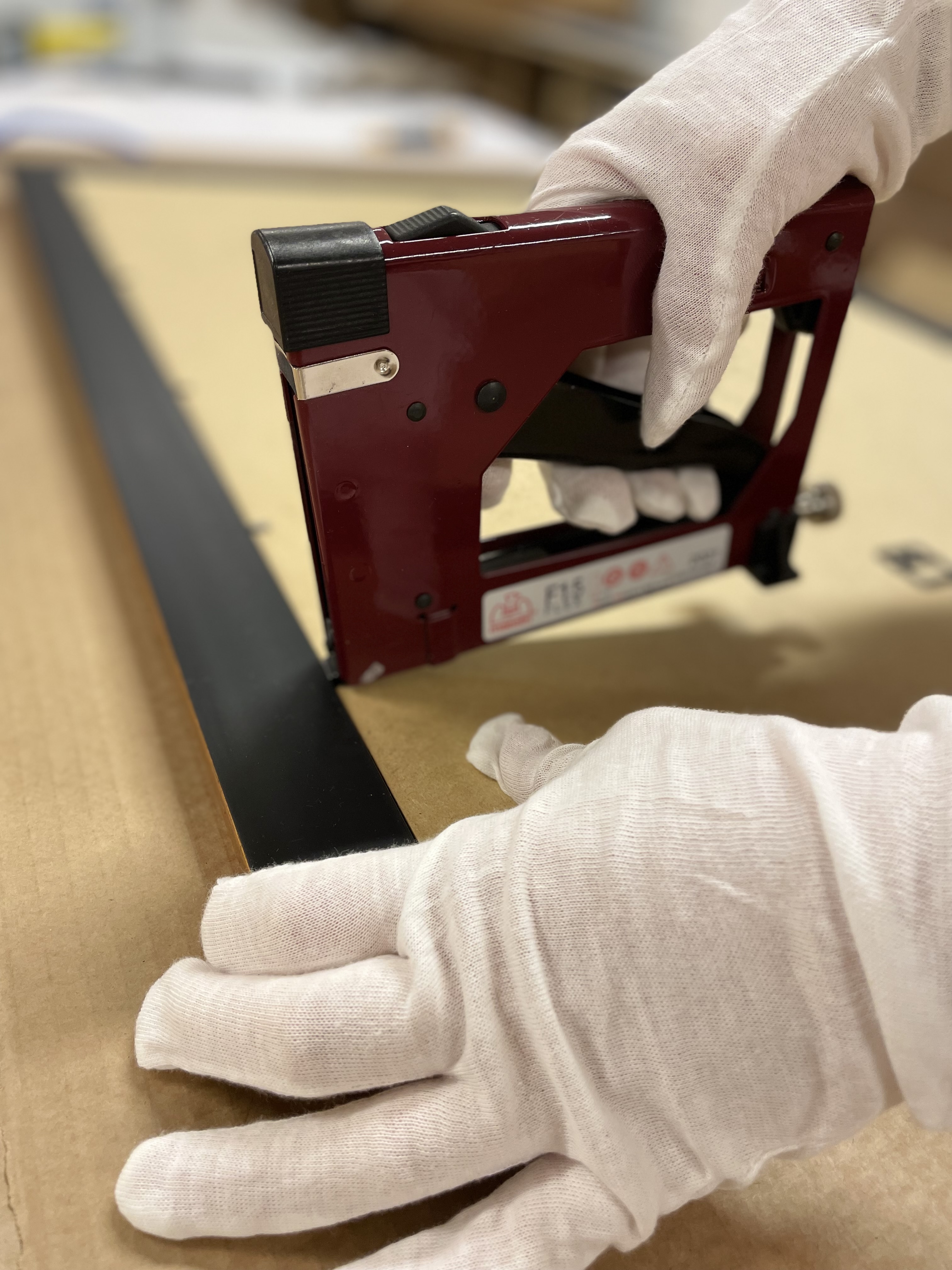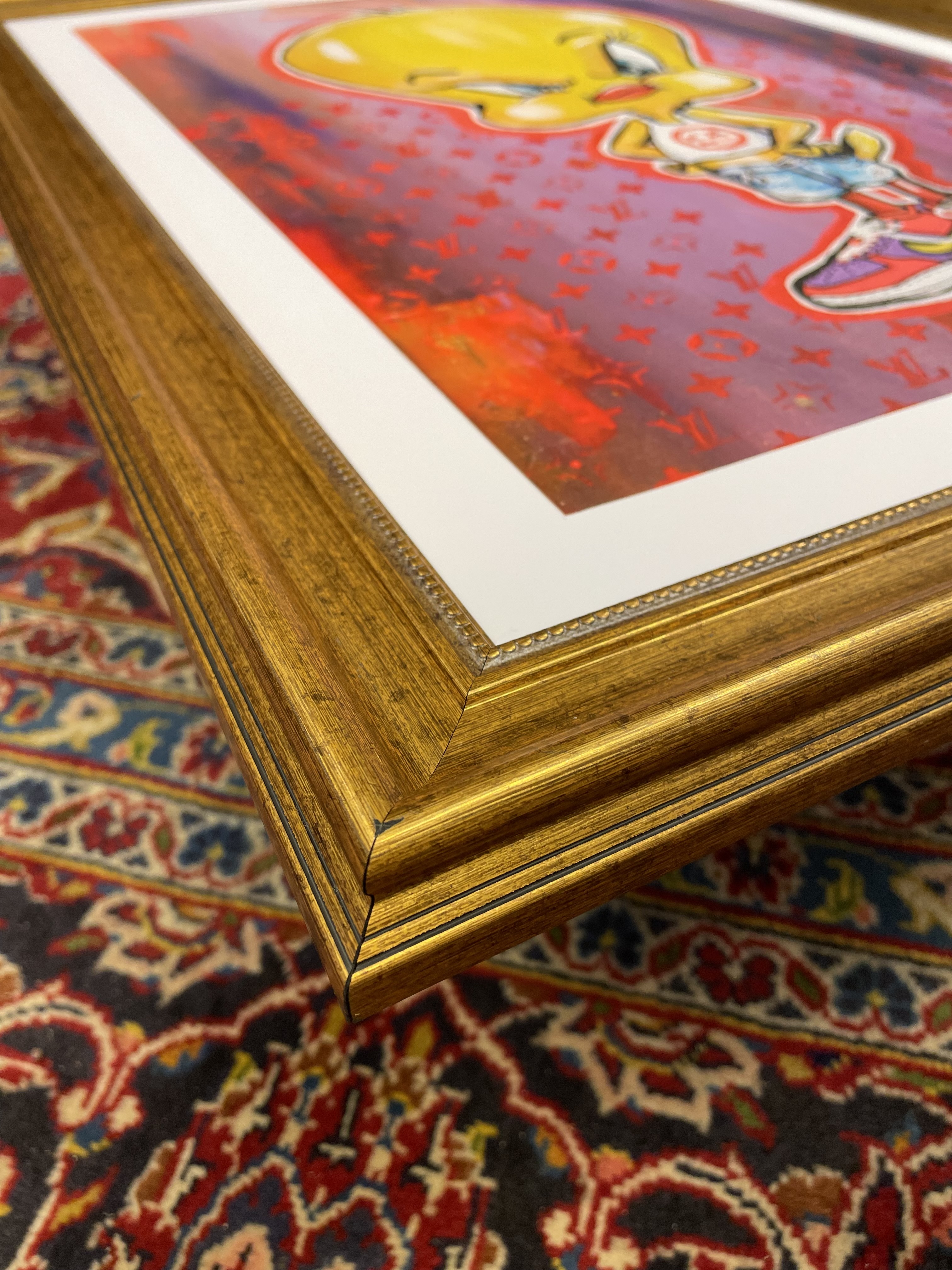 What makes our Fine Art Prints & Tableaus so great?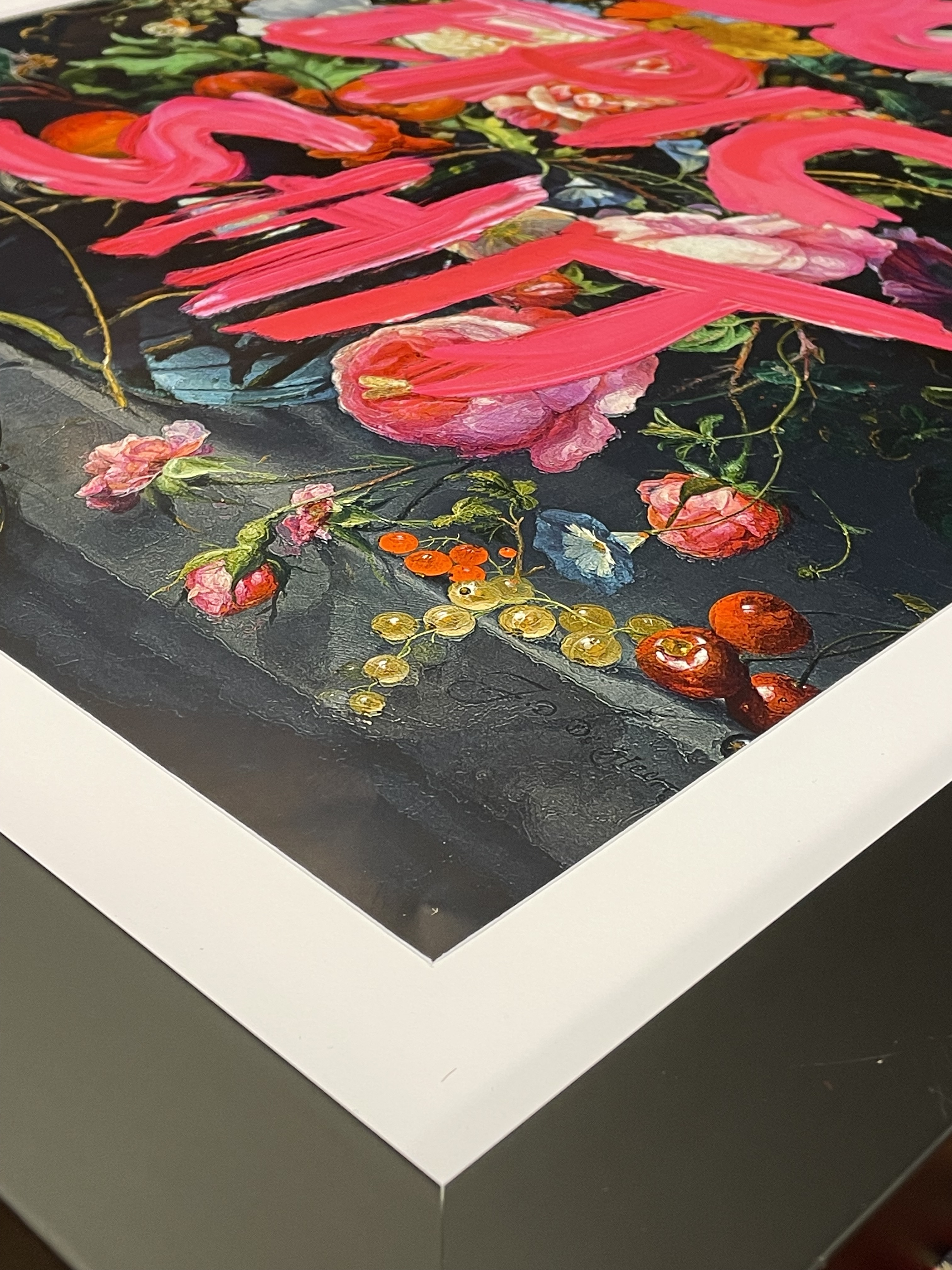 So, what separates our Fine Art Prints & Tableaus from generic posters? It's the soul, the spirit. And most importantly, it's the quality. These prints aren't churned out on a conveyer belt. They're born from the creative genius of our artists, and created with the highest level of skill & care. From the inkjet-technology and high quality paper that make the colours pop, to the care from our team when they frame and prepare your purchase.
Quality & Craftsmanship:
Our prints don't just look good; they're built to last. High-quality paper, expert printing techniques, professional framing - creating a superior quality that's built to last. Classy, durable & 100% your taste.
Styles That Scream:
Abstract, Photo Art, Pop Art - we've got the best mosh pit of art styles. Whatever your vibe is, we've got a print that matches it. And the quality to make it stand out. Go Public with your taste in art!
Why Choose Printler For Your Fine Art Prints & Tableaus?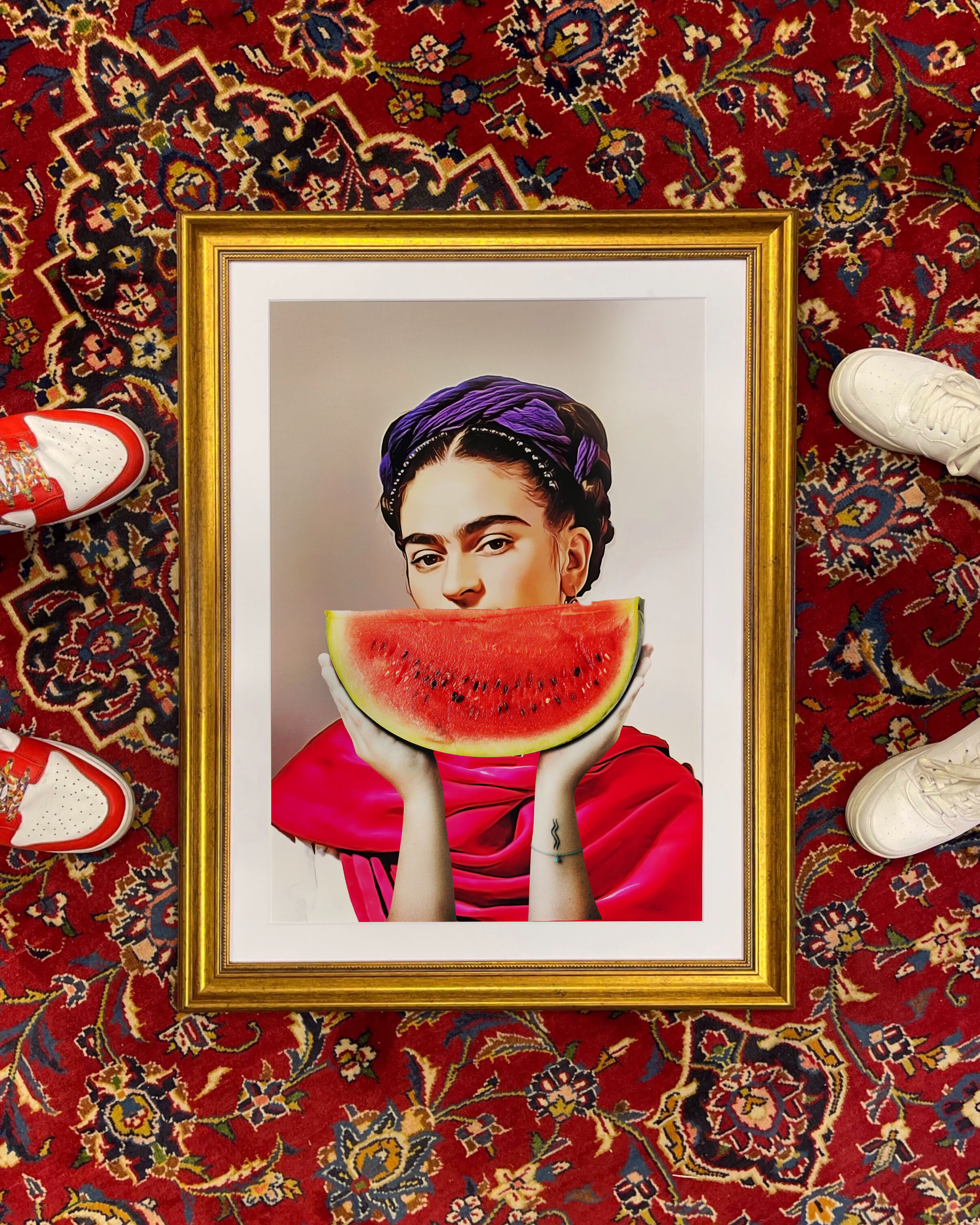 Unrivalled selection: Printler's artist community consists of 10.000 independent artists from all over the world. This gives us the opportunity to offer you amazing local art from everywhere on earth! And not to mention, a full access to the entire spectrum of the art world. From every art style under the sun to +50.000 artworks that capture countless themes (nature, cityscapes etc). If you can't find what you're looking for at Printler, it's because you're looking for an artworks that is yet to be created.
Quality assurance: Printler does not mass produce! We print and create every Fine Art Print per order. As soon as you place your order, we get to work. Printing on 260gr Hahnemüller Premium Fine Art Paper with the most high tech inkjet-technology. Ensuring the best quality and most vibrant colours. We mount it for you after we personally cut-to-size. It is placed in a quality wooden frame in Rococo, black or white with crystal clear acrylic glass and 100% acid-free passepartout with a stable hook for easy and firm hanging. This whole process is done by our team with the utmost care, in our effort to create art that lasts.
Supporting artists: Printler cares about it's artist community. Our community exists of both established artists and up-and-coming talents from all over the world. We gave these artists a platform where they can showcase their art with you and we make sure that they get the fair compensation that they deserve. We also highlight new and interesting art on a weekly basis. So make sure to check out our collection frequently. You can support their artistic dream and potentially find an early work of the next superstar.
How to find the Perfect Fine Art Print or Tableau?
By room: for which room are you interested in hanging wall art? We have a full 'Art Per Room' collection, that contains artworks for every room in your home. From Kitchen Art to and Kids Posters. And ofcourse, different art styles that fit different rooms. We have breathtaking landscapes for you bedroom. Or awesome cityscapes for your living room.
By theme: what are your interests? Printler has handy categories that are dedicated to specific themes. If you are an outdoors person, check out or Nature & Animals collection. If you are adrenaline fueled, we've got kick-ass Sports & Hobbies Art prints that perfectly capture your passions.
And if you want to mix-and-match styles, and pre-visualise it, you can use our handy wall planner function. And if you need some inspiration, we already have some pre-made gallery walls by our Printler team.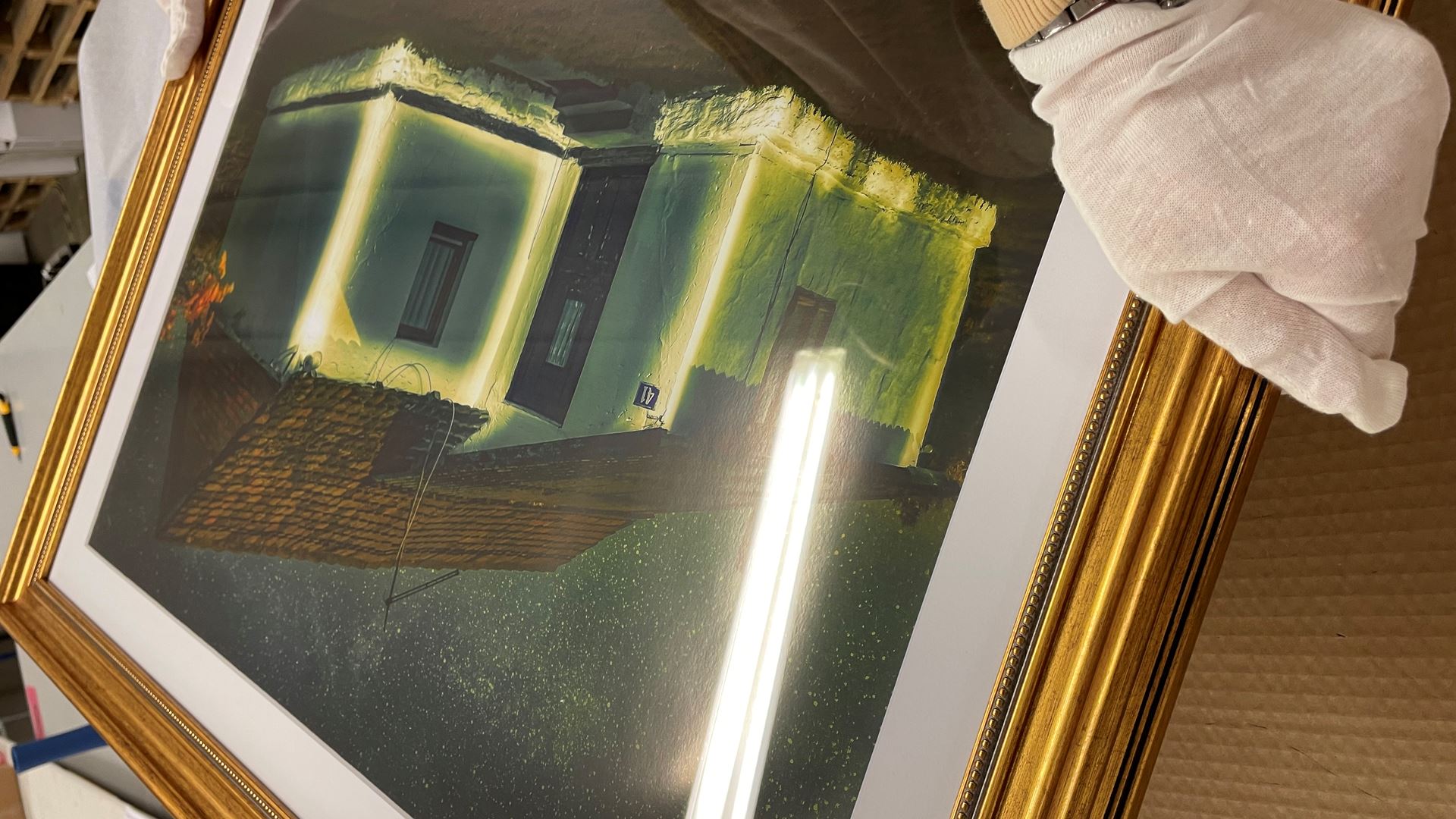 Get Your Framed Fine Art Prints & Tableaus in 5 steps
STEP 1: Go through our Art Print collection & click on your chosen motif.
STEP 2: Click on 'Framed Fine Art Print' and select your size and frame.
STEP 3: Drop the art into your cart. Keep shopping or complete your purchase.
STEP 4: Our team gets started! We prepare your order and ship it out to you.
STEP 5: Hang up your Fine Art Prints & enjoy your awesome artwork(s)!