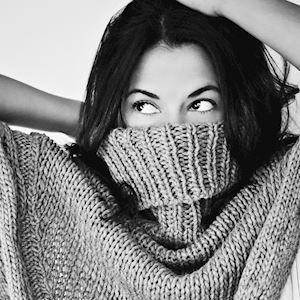 Patricija Dacic
Helsingborg, Sweden
Patricija Dacic is a photographer born and raised in Scandinavia, but the roots of the Mediterranean.
With this mix she makes the most beautiful photos hanging on your wall.
She started about 12 years ago, first as a fashion photographer, but soon also as photo illustrator.
She finds her inspiration in every room, in every avenue, in every garden – in every right moment.
Always with the camera ready to shoot the next photo for your kitchen, living room or bedroom.
Buy my posters and art prints