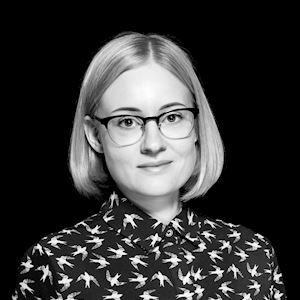 Saana Sirviö
Rovaniemi, Finland
I am an aspiring amateur photographer and design student living in Rovaniemi.
The incredible light and unique landscapes of Finnish Lapland are my endless source of inspiration.
My goal is to one day be a professional photographer but until then I keep learning every time I take my camera out with me.
Read more