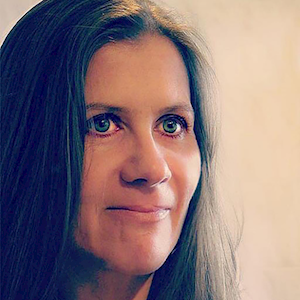 Uta Naumann
Leipzig, Germany
Uta Naumann is a designer from Dresden.
She is passionate about romantic vintage design and timeless glamour.
After spending her childhood in the Saxon capital, she moved to Leipzig in 2015. Over the years, Uta has developed her designs around her love of nature, colours and flowers. She draws inspiration from ancient illustrations and from pharmaceutical plants, especially tropical vegetation and roses. Uta describes the way she creates her designs as "drifting" - a wonderful collection of exquisite patterns.
Read more