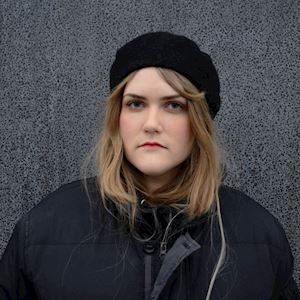 Emilia Wärlinge
Saltsjö-boo, Sweden
Hi my name is Emilia!

I am a graphic designer, illustrator and soon-to-be assistant nurse and I have been drawing all my life. Give me a carbon black fineliner and a box of watercolor cookies and I'm yours.

I have a long career as a dog portraitist but also make book covers, logos and prints. Happy to accept orders via ...
Read more
---
Hi my name is Emilia!

I am a graphic designer, illustrator and soon-to-be assistant nurse and I have been drawing all my life. Give me a carbon black fineliner and a box of watercolor cookies and I'm yours.

I have a long career as a dog portraitist but also make book covers, logos and prints. Happy to accept orders via instagram or email!

Hope you like my library.

HUG
Emilia