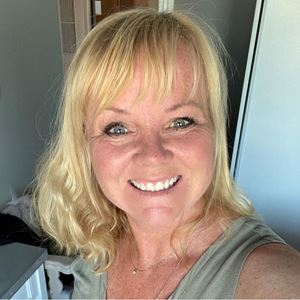 Siw K. Bakke
Leirsund, Norway
Most of my art is made by hand.
It starts as small ideas, and develops into bigger ones.
Some are painted with acrylic on canvas, some are drawn and used pastel and charcoal. My style is to combine abstract and figurative. Preferably photos with a lot of emotion.I use many different techniques, and some images are digitized based on the original drawing or painting. I have participated in many exhibitions in Norway.
Read more
Buy my posters and art prints