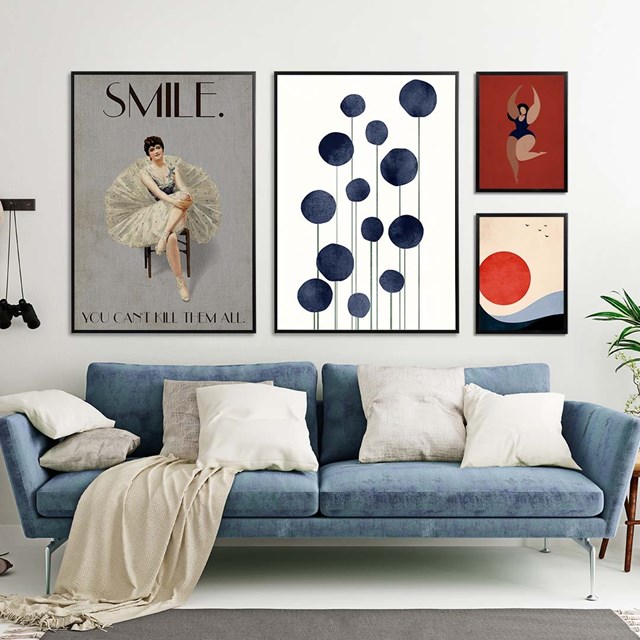 Gallery wall by Boris Draschoff
Fascinatingly minimalistic with a pinch of humour - we really can't get enough of the gallery of Berlin artist Boris Draschoff. We've put together some of our favourites in a gallery wall.
In Stock
- Delivered within 5-7 business days
Free shipping on orders over 59 €.
The poster is printed at our studio on 230g premium paper
Secure payments with Klarna
We are climate compensating all transports and are using recycled paper
More inspiring gallery walls