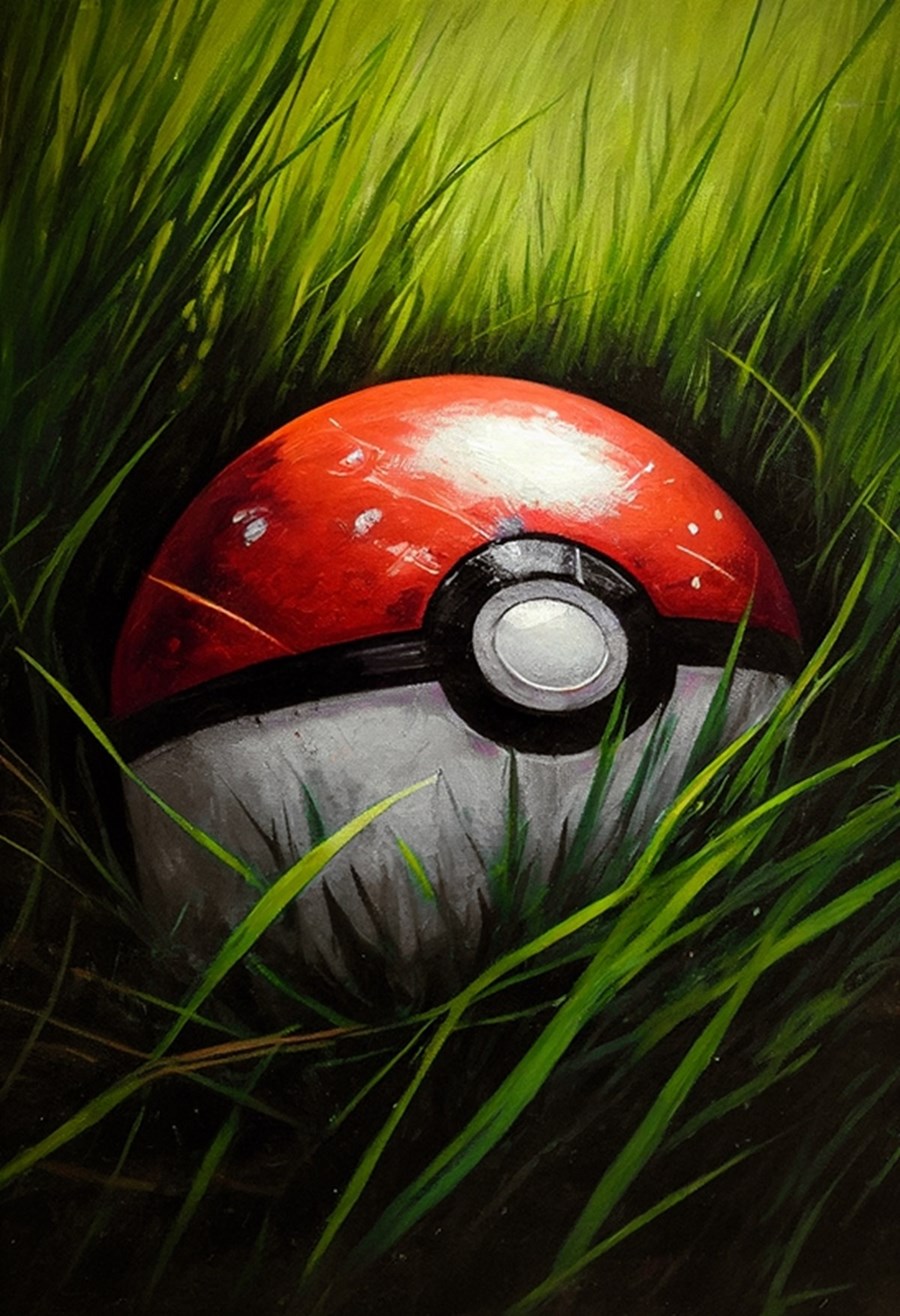 NANI?!
Anime - Posters & Prints
Celebrate incredible storytelling with Anime & Manga Posters
Anime art is a narrative of raw emotion and surreal aesthetics. And at Printler, we're fascinated by the pulsing heart of Anime. It's an art form that has spilled over from pages onto screens and into our lives, unifying worlds with its vibrant charm. Our artists, experts in their craft, have captured the unique spirit of Anime and Manga, transmuting them into art prints that scream authenticity. It's time to embrace the Anime fan within you, and celebrate your favourite stories and characters by hanging them on your walls. Because, art isn't just about splotches of paint, it's about resonating with your soul. And, we believe Anime does just that.
Anime & Manga, they're not just cartoons or comics; they're cultural phenomena that weave intricate tales with their vibrant strokes. Born in the heart of Japan, Anime exploded onto the world stage, bringing classics like Pokémon and Dragon Ball Z into the limelight. This genre has continually evolved, bringing forth contemporary masterpieces like Attack on Titan, Naruto and many others. Each with a distinctive art style and narrative. At Printler, our artists adeptly capture the heart of these varying styles, imbuing their art prints with the same nostalgic charm and captivating energy that defines Anime.
Anime prints - from Naruto to Pokémon posters
Anime-themed art adds serenity, energy and unbeatable charisma to your home. Wether it's a nostalgic Pokémon poster that ignites your living room with youthful energy. Or something more modern that creates inspiration in your home office. So, are you ready to embrace this passion of yours? Check out our full collection! And while you're at it, don't forget to explore our Pop Art collection. And if you're looking for something completely different, dive into our full posters & art prints collection. After all, there's no such thing as too much art!